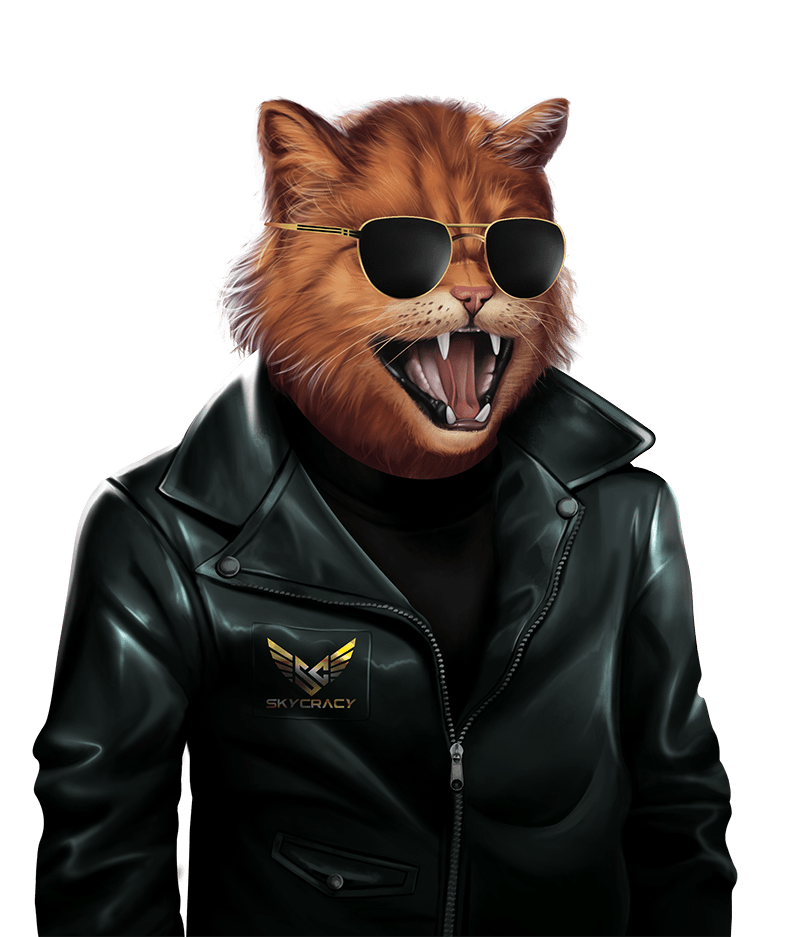 Ladies & gentlemen, fasten your seat belts.
If you thought you knew what an NFT collection is capable of offering to its community, what you are going to read after these lines will probably surprise you.
A Sky Trilogy is a value generator, it is a life experience.
+100 flights in a fighter jet, +20 flights to the edge of space in a balloon with a pressurized capsule, the legacy of 1 million trees planted all over the world, 30% of royalties for life and of course a unique artistic proposal and evocative. This is how we understand the real potential of NFTs and the enormous difference that there is compared to a simple JPG.
Relax and read. We hope you enjoy it.
The crew of Skycracy  and A Sky Trilogy.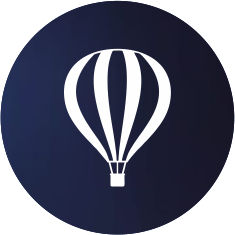 Edge of Space
Fly into the stratosphere in a balloon with a luxurious pressurized cabin at 100,000ft/ 39,000mt.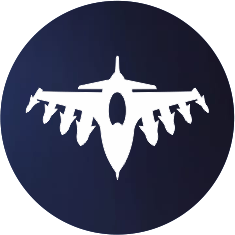 G-Force
MigFlug and A Sky Trilogy make you a Top Gun pilot aboard a fighter jet. Acrobatic maneuvers and extreme G-forces.
Ecology
A great legacy for posterity. One Tree Planted and A Sky Trilogy will reforest various areas of the 5 continents with 1,000,000 trees.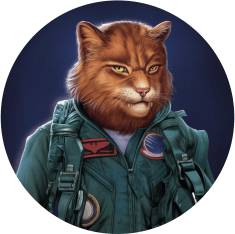 The Collection
High quality 2D art. Three races of pilots delivered independently as a trilogy. Goyan Series, Takka Series and Baemm Series.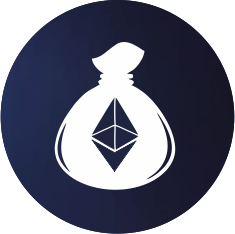 Royalties for minters:
Support and loyalty should be rewarded. A minter receives a monthly payment for life, even though they no longer own the AST Pilots. Perpetual income.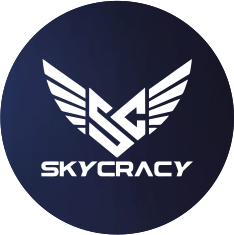 SkyCracy Club
Each A Sky Trilogy NFT is a membership. Each AST Pilot grants the holder power of influence. The community chooses who flies and where the trees are planted.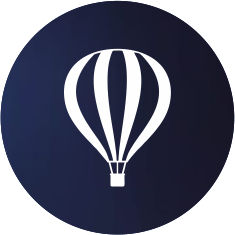 The Edge of Space (EoS) adventure is undoubtedly one of the most impressive life experiences that a person can live nowadays and something truly unthinkable and unattainable until very recently.
A Sky Trilogy offers its minters and holders the possibility of flying into the stratosphere.
Climb to four times the maximum height of a commercial airplane, in a pressurized capsule with a 360° view through panoramic windows, observing the blackness of deep space and the curvature of the Earth, while enjoying an excellent meal served by the crew during a flight that lasts between 6-8 hours. It is undoubtely an extraordinary episode written in golden letters for anyone.
High-speed data connection, telescope, luxury dining room and bar service, reclining armchairs, cameras towards Earth and individual viewing screen are included in the experience too.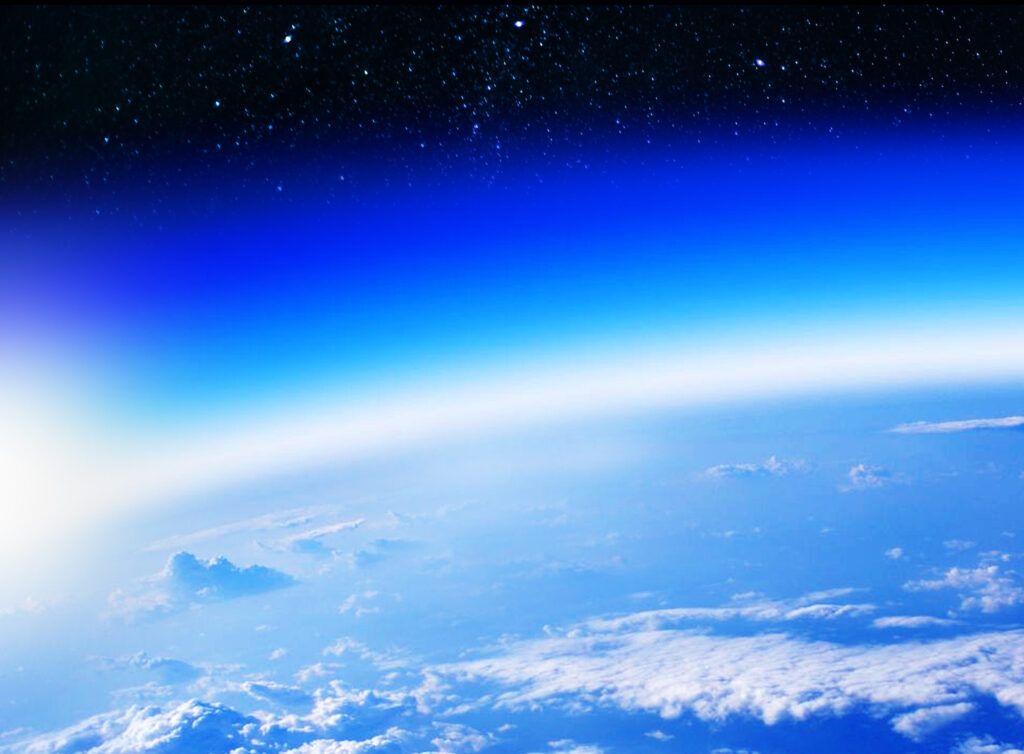 I. 1 EoS flight for the holder in the enabled spaceport that he decides.
II. Round trip for the holder and a companion to the nearest spaceport. Because it's nice to share that unique moment with whoever you choose.
I. During the minting phase. Some AST Pilots have an EoS flight included. In this way, 2 EoS can be achieved for each of the three series.
II. The current Goyan Series as well as the future Takka Series and Baemm Series will have a common attribute, a golden space helmet. When a holder gets a trio with that common attribute he will own an EoS flight. In this way, 18 EoS flights can be achieved.
III.As members of the Skycracy Club, holders use their AST Pilots' SkyPasses to influence the vote and decide which member to fly next. The community eventually decides in a decentralized way from its Skycracy "Control Room".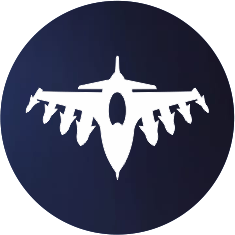 You probably know the movie Top Gun and you have probably dreamed of living the real-life experience of a fighter pilot in one of those machines. If you have never considered it, it is normal, it is not usual to think that this is possible, but for the A Sky Trilogy community, it is.
Our partner MigFlug is the world leader in this type of flight and they have been the inspiration for many others, including ourselves from A Sky Trilogy. MigFlug has been offering Fighter Jet flights in Europe and the USA for more than 18 years.
This incredible experience is aboard L-39 Albatros class military aircraft.
I. 1 flight for the holder aboard a Fighter Jet together with an experienced aerobatic pilot.
II. Round trip for the holder and a companion to the air base where the G-Force experience takes place. Choose well the witness of your exploit!
III. Hotel accommodation for the holder and his companion.
IV. Video recording on board the Fighter Jet. To make it even more unforgettable!
I. During the minting phase. Many AST Pilots have included G-Force flights. In this way, the minters access more than 100 G-Force flights.
II. As members of the Skycracy Club, holders use their AST Pilots' SkyPasses to influence the vote and decide who will be the next member to fly the Fighter Jet. The community eventually decides in a decentralized manner from their Skycracy Control Room.
One of the challenges that we undoubtedly wanted to integrate into the value proposal of A Sky trilogy is to take advantage of the potential that NFT technology puts within our reach and also create a proposal that leaves a legacy for the planet and the following generations. From Skycracy we think that it should be a standard to include actions that add socially or ecologically.
Each NFT project is an opportunity to bring thousands of philanthropists together and leave a positive mark on the world. Perhaps even, it is a good way to speed up the adoption of NFTs by helping to make the real power of this technology known to a larger public.
One Tree Planted is an NGO born in 2014. Since then it has planted +40 million trees in 47 countries through donations.
The association of One Tree Planted and A Sky Trilogy means the planting of 1 million trees around the world. The holders of A Sky trilogy decide by voting in which of these 6 zones the next shipment is planted.
North America, Latin America, Africa, Europe, Asia and the Pacific.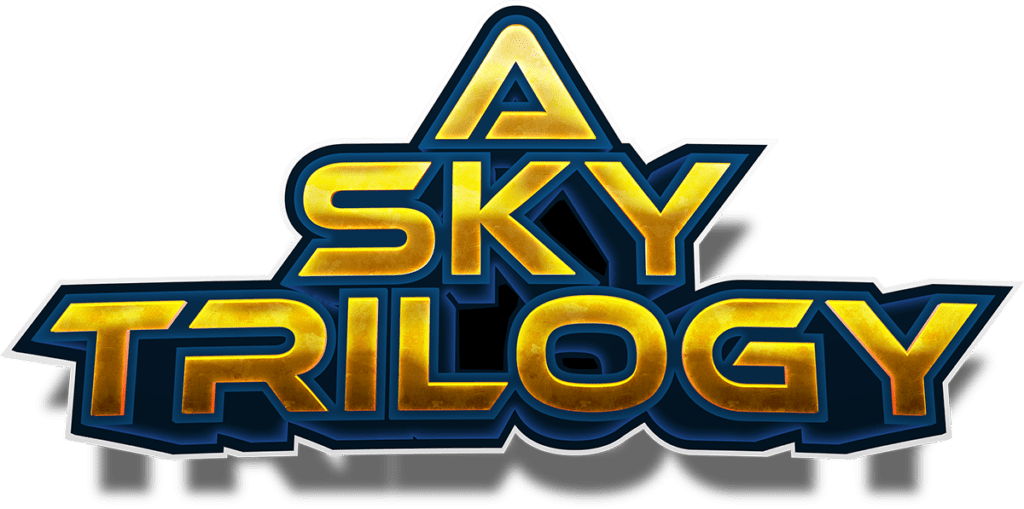 Echoes of destruction throughout the galaxy, lurking inexorably toward every planet that harbors life. The planet Verggel contains the largest plant and animal wealth known in the galaxy and has become the priority target of the Roïn, invading plagues that dry up the life of the worlds they pass through.
For centuries, the three races that have dominated Verggel, the Goyans, the Takkas, and the Baemms, have had some periods of peace marred by huge and long wars.
Their struggles for borders, for energy resources and for the imposition of their religions no longer make sense when their own existence is going to be absolutely erased in time.
The imminent Roïn invasion brings with it a situation they could never have imagined, they face the greatest threat as a civilization. This page of history can only be written with an ending.
Union or extinction.
An evocative trilogy in which each of the 3 Series represents a race of pilots.
The next Series is unlocked when the last AST Pilot of the previous Series has been minted.
A holder can collect up to 3 Squadron at a time, that means three Trilogies maximum per wallet.
The collection is made up of 20,000 unique AST Pilots, although only a maximum of 2,500 trilogies can be completed.
Decentralized high-quality 2D art.
The Goyan Series contains 292 unique attributes.
Each of the A Sky Trilogy Series is created by a different artist. We are convinced that NFTs are also a perfect platform to give relevance to emerging talent. A Sky Trilogy wants to be that kind of platform, because there is more undiscovered talent in the world than has been discovered.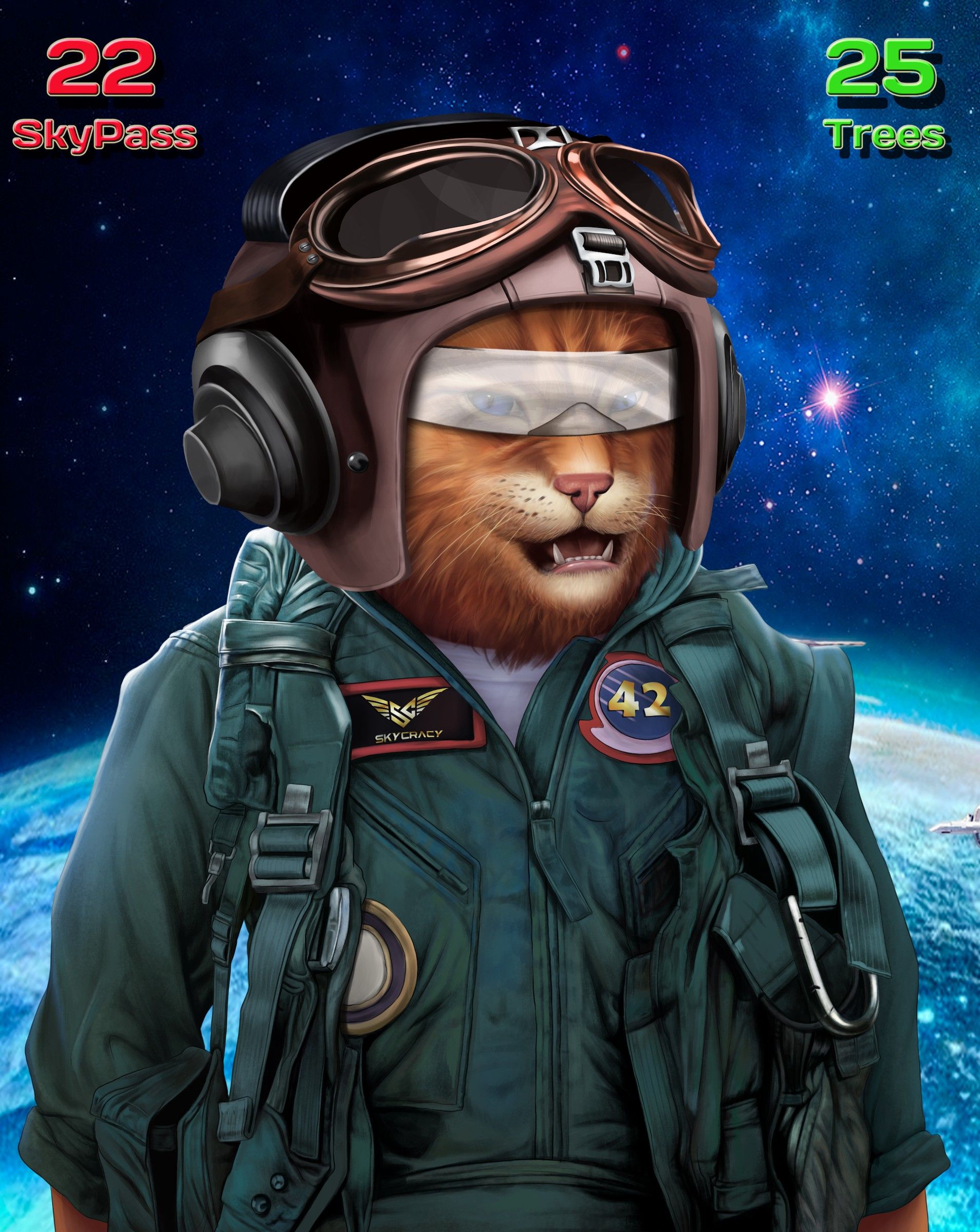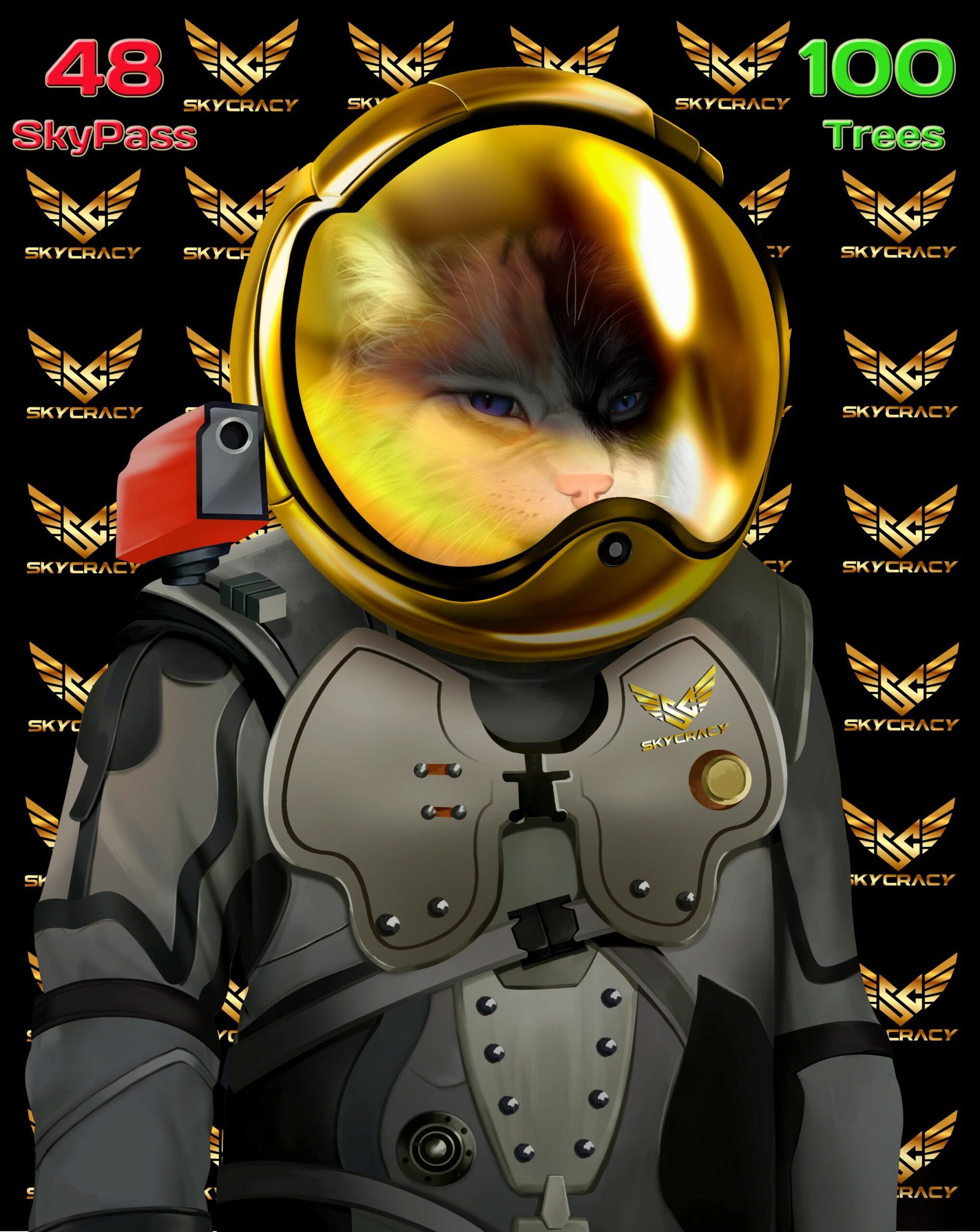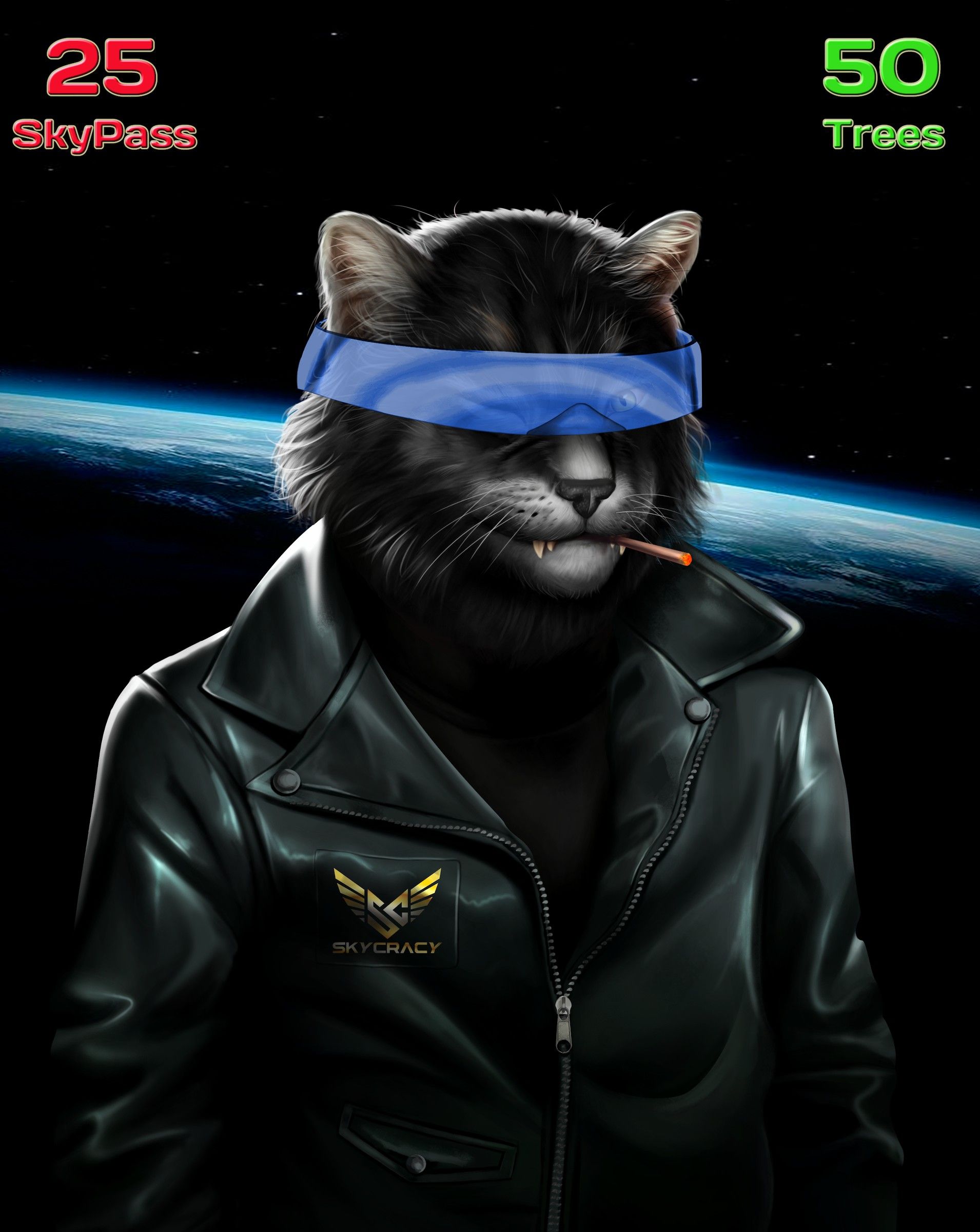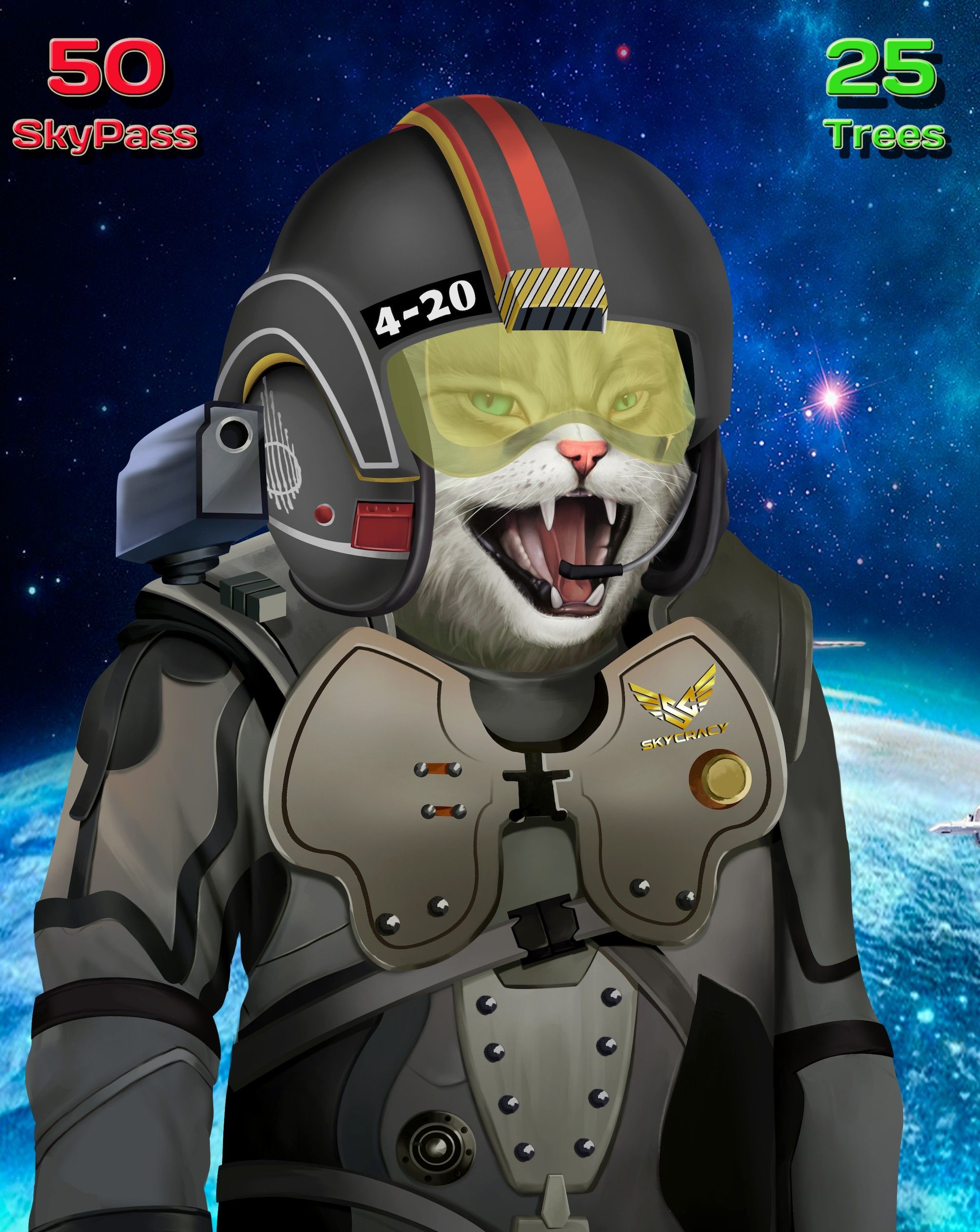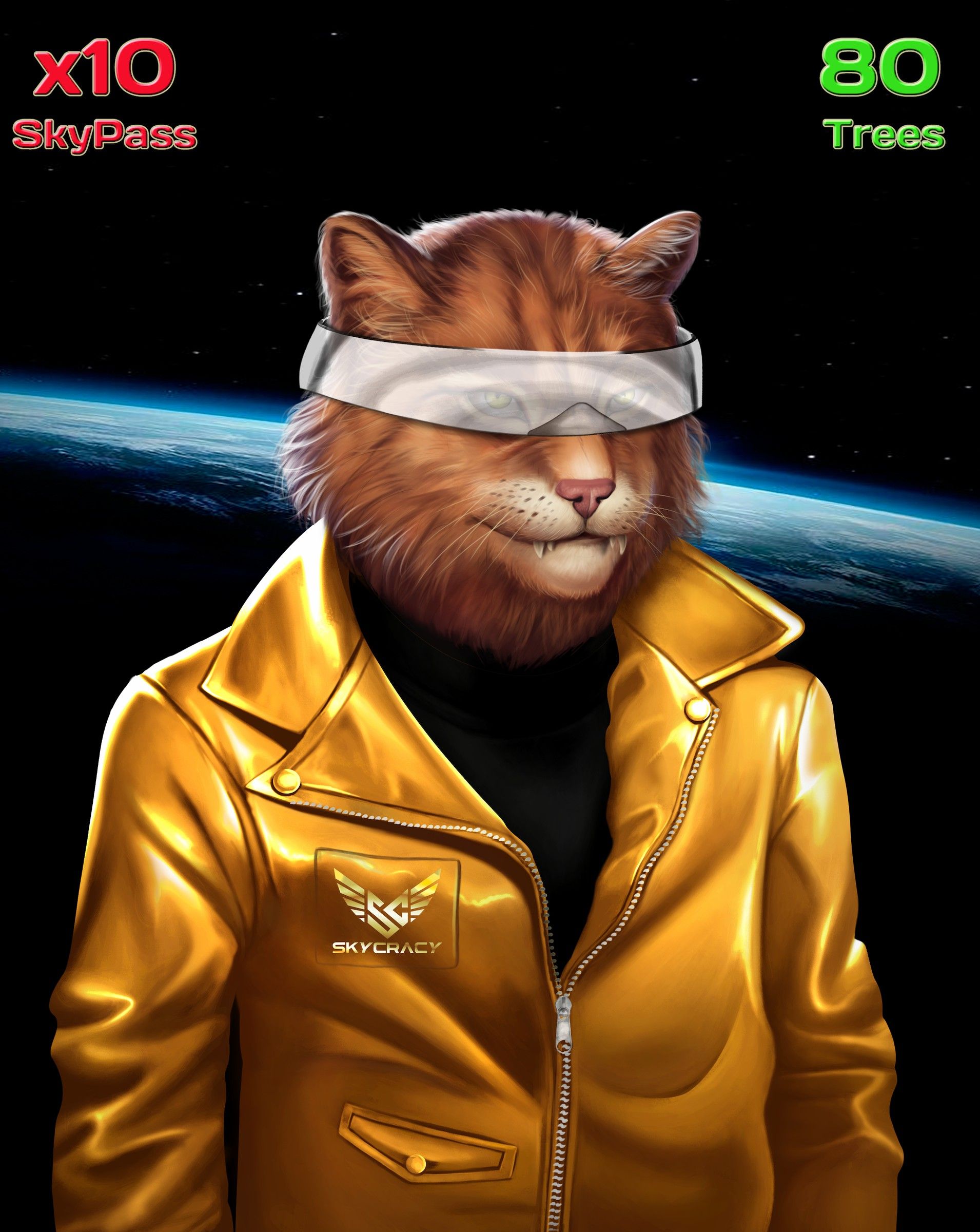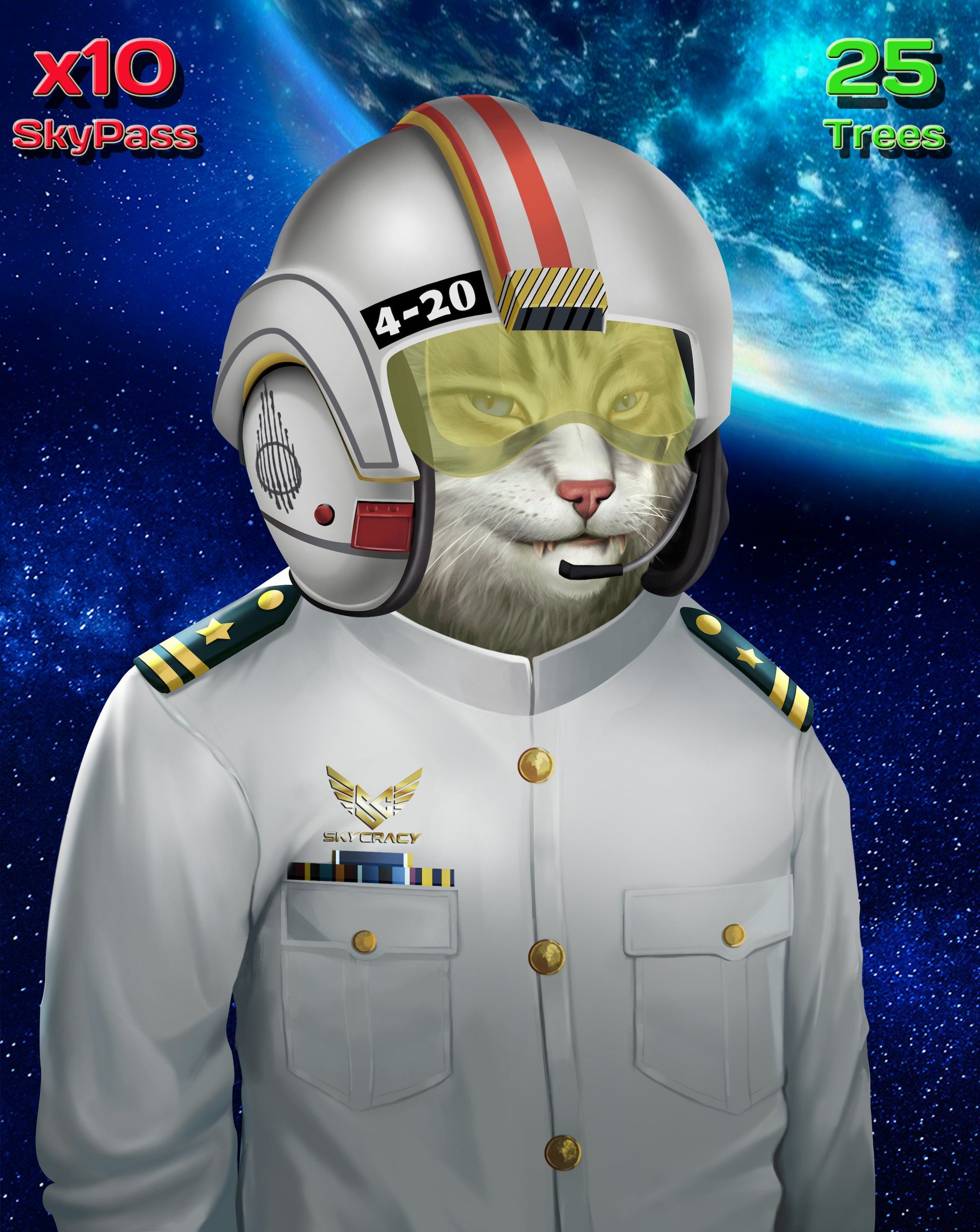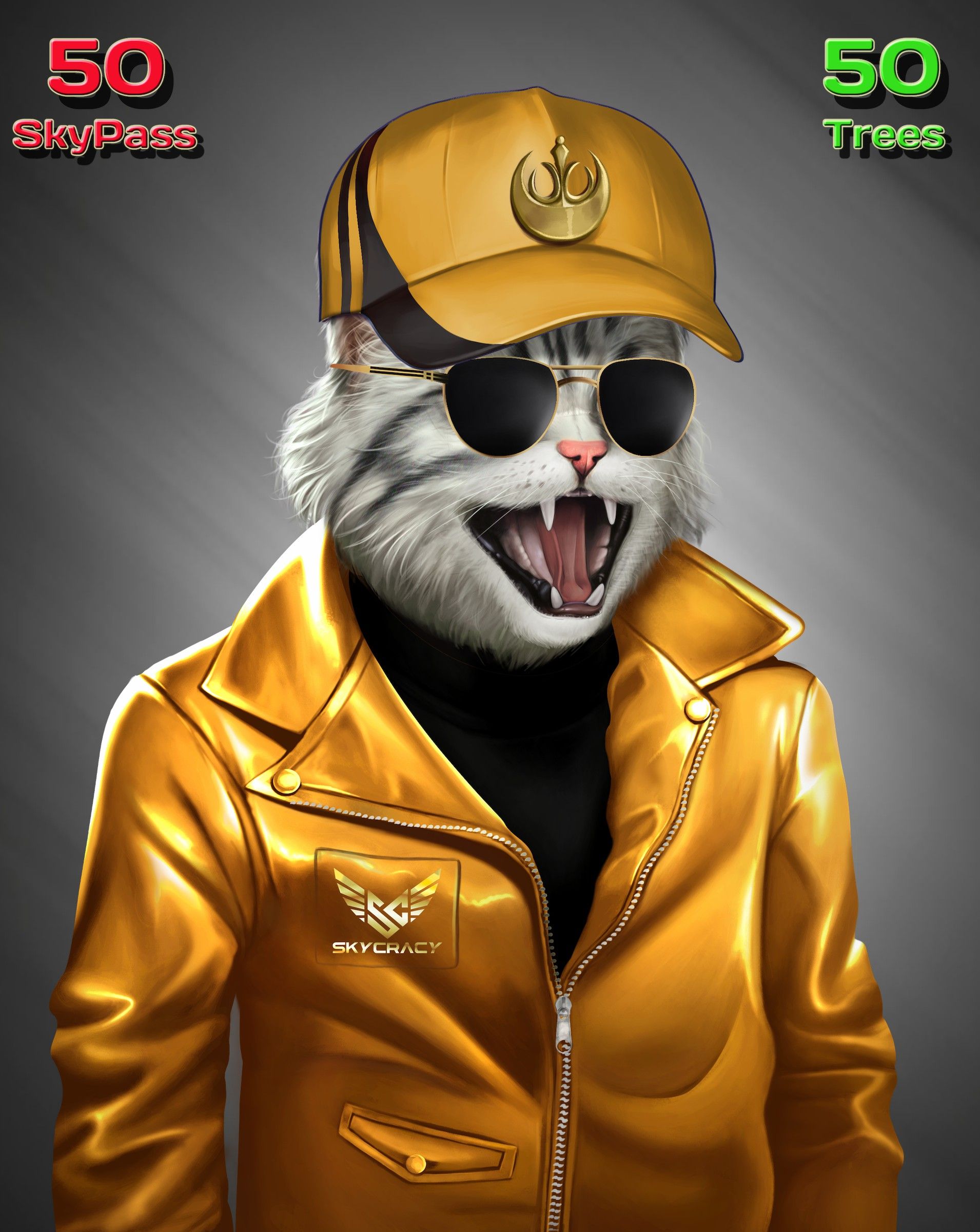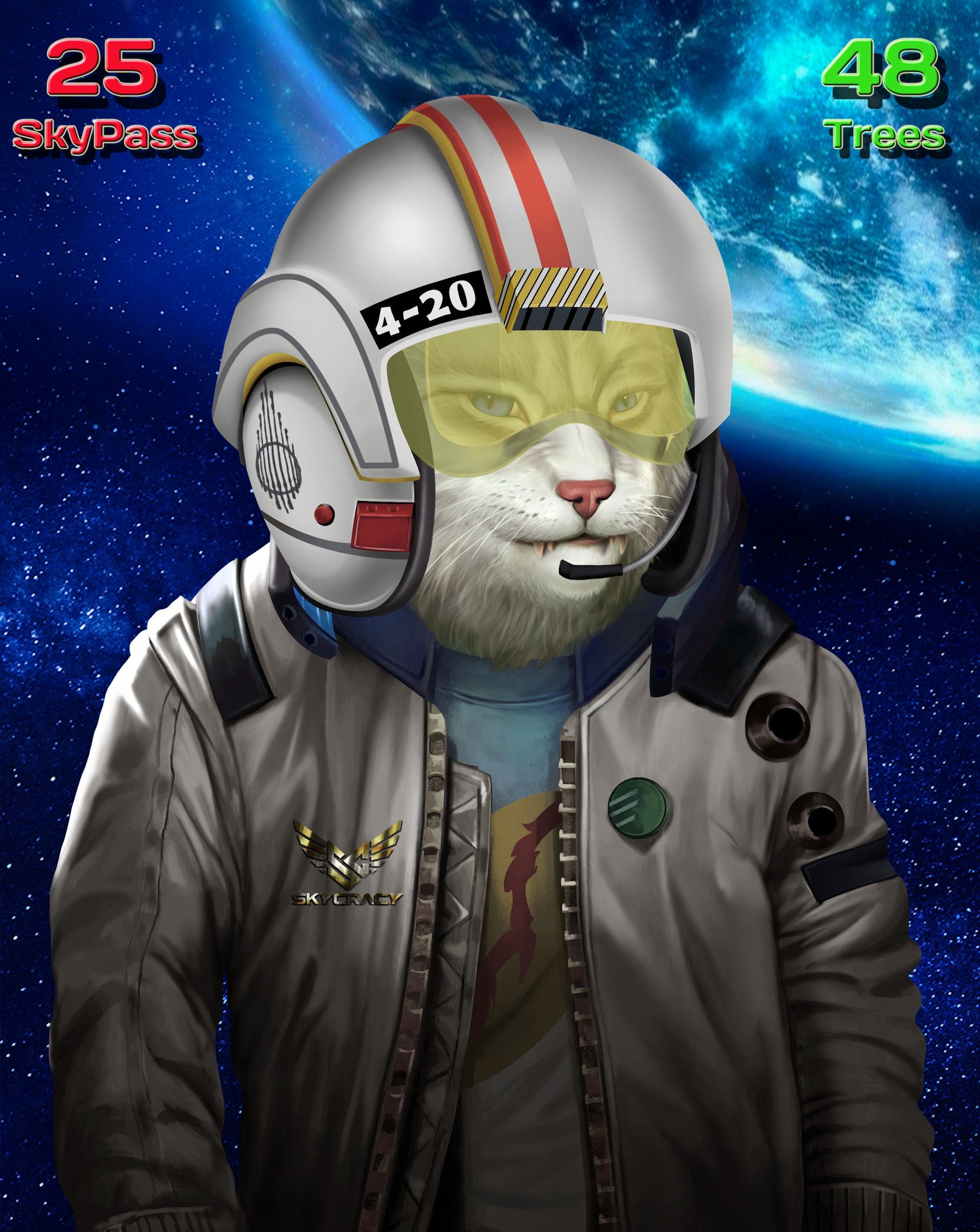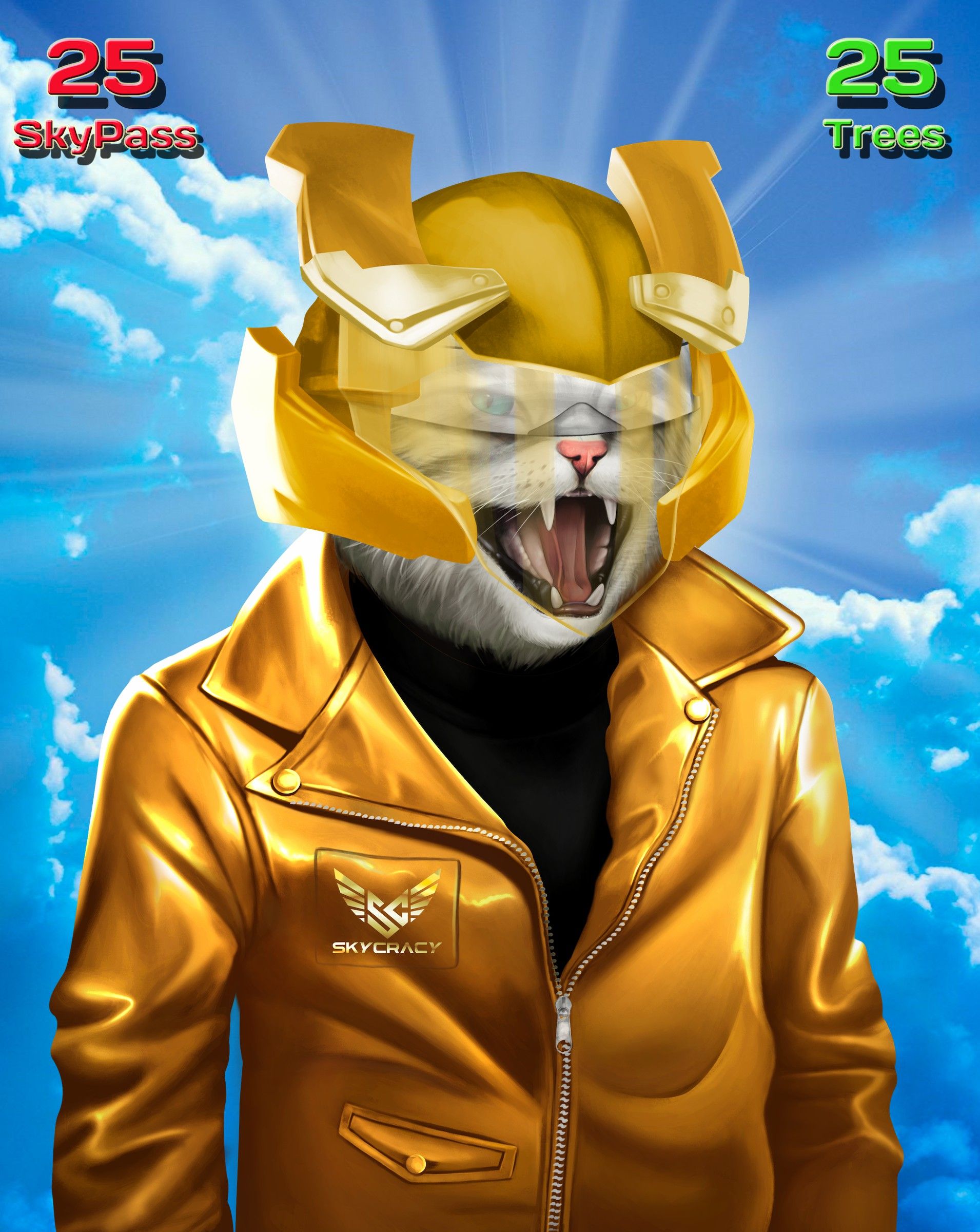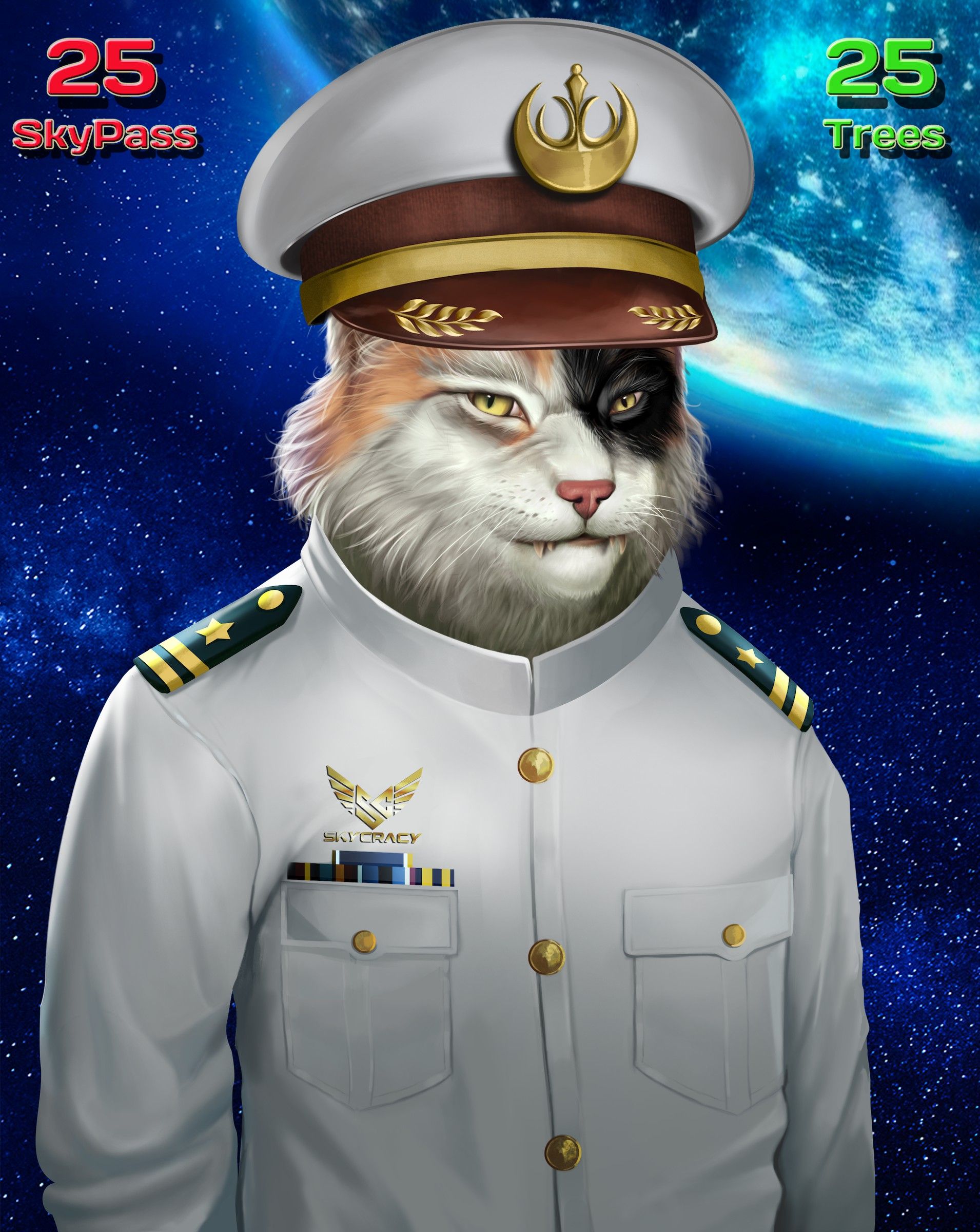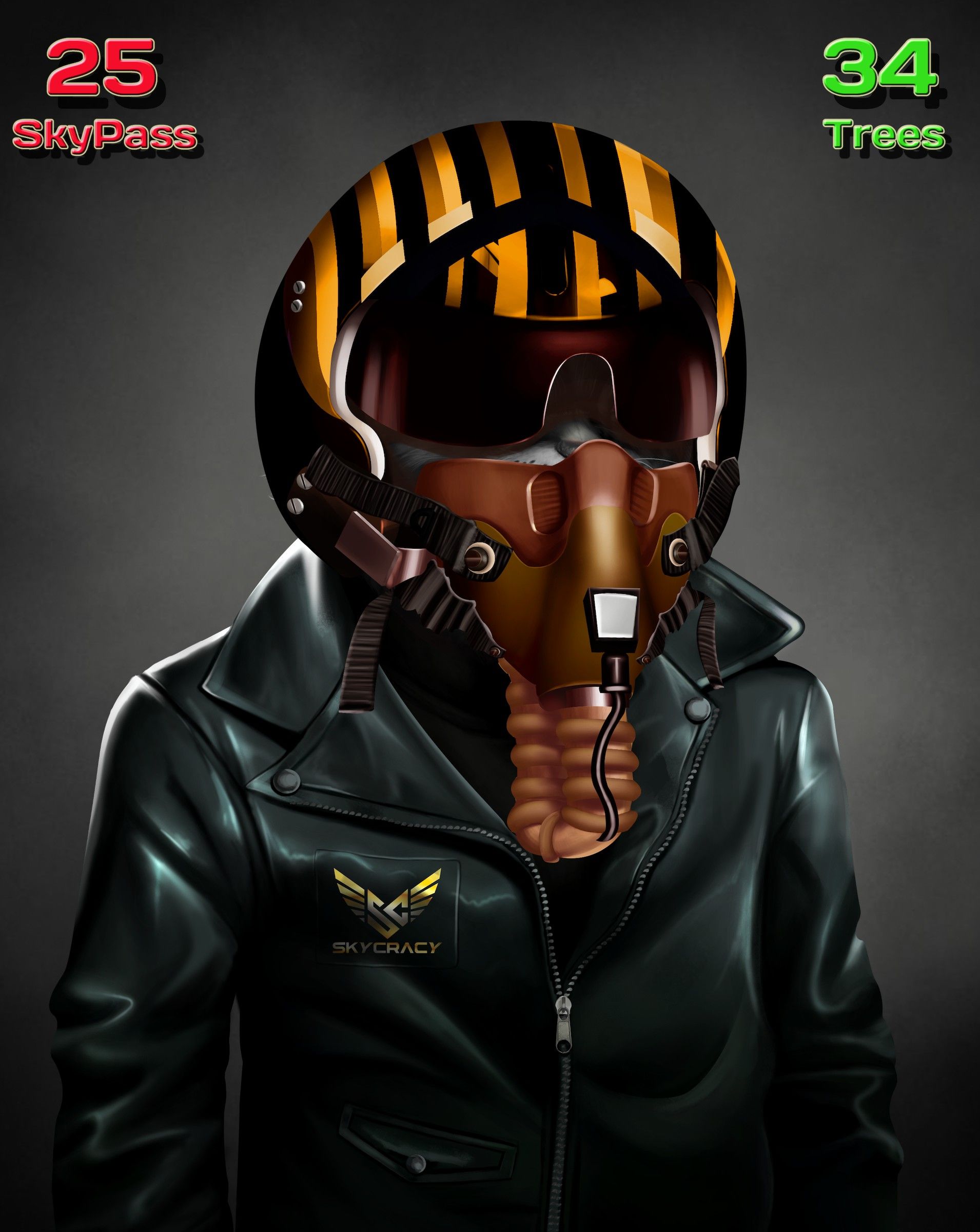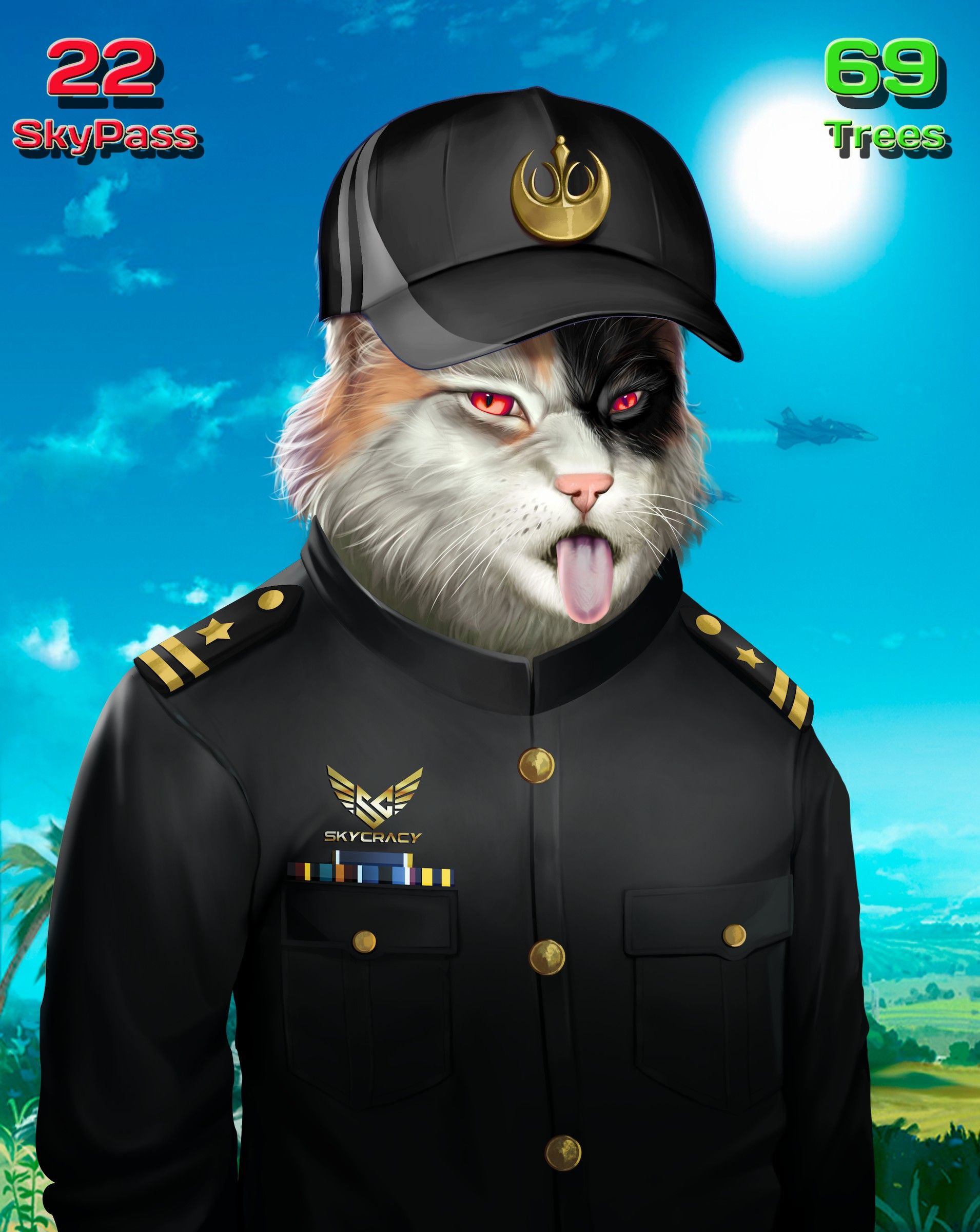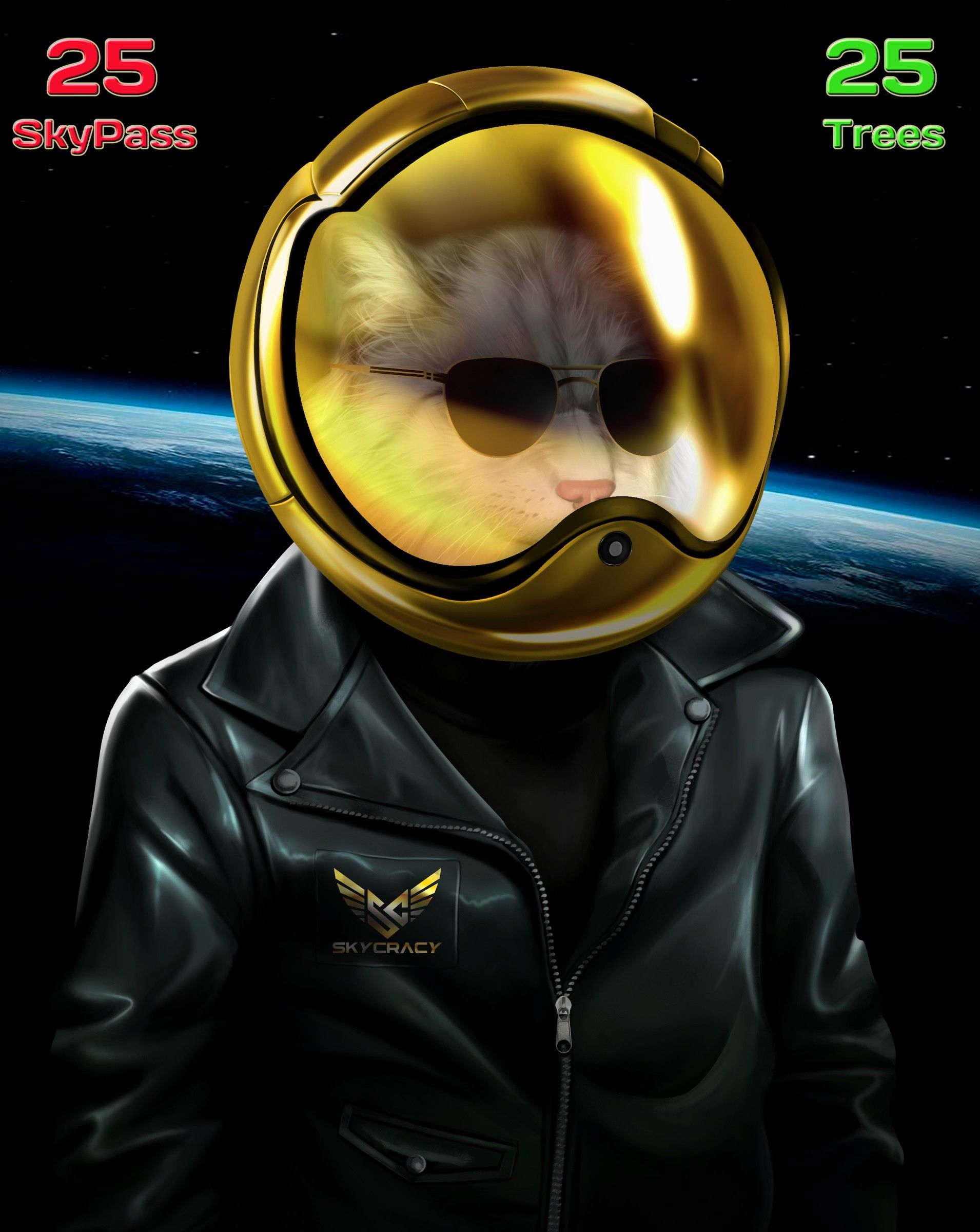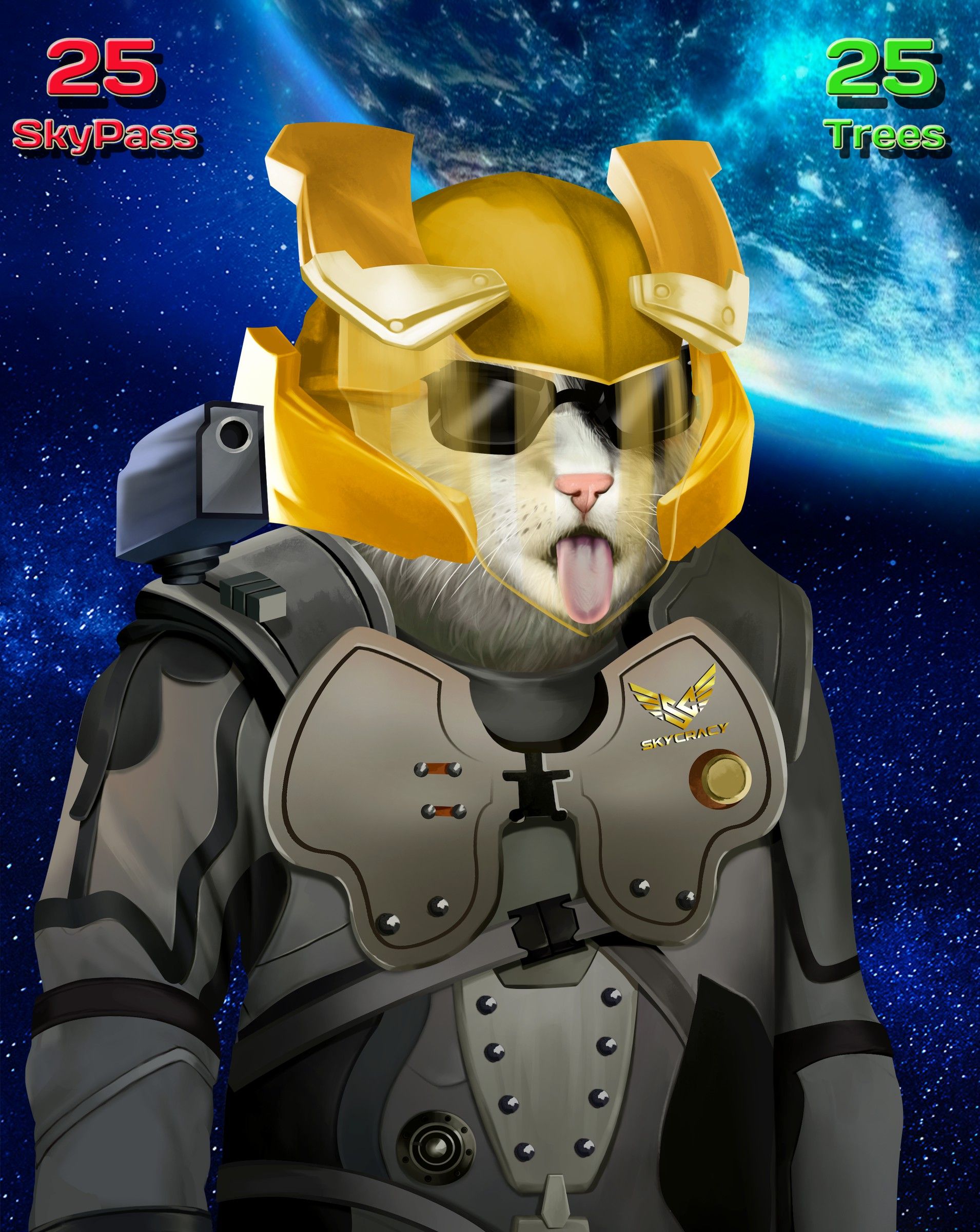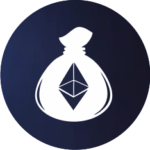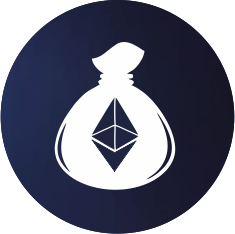 In A Sky Trilogy the minters will be rewarded for their trust and loyalty. They are pioneers, risk takers, adventurers… In the end, it is these types of people who make the world move forward and deserve recognition.
Of all the sales made in the secondary market, 5% of them are sent to the "AST Fund" pool. Monthly minters can claim in the original wallet a part of the "AST Fund" for each mint they make. If they mint1 NFT they receive 1 income, if they mint 2 NFT they receive 2 income and so on. Even if they have sold the NFT. Monthly perpetual income. Forever.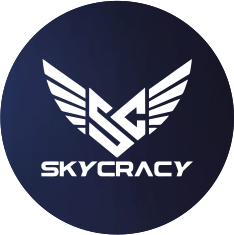 The name of this club could have been Skycrazy, and it would have suited him very well because of his crazy proposal, but it's Skycracy because it's the aristocracy of Sky. The democracy of Sky.
Aristocracy: You can only access the club by being a holder of A Sky Trilogy. It is a very exclusive space.
Democracy: Here the community makes the decisions. Decentralization at all levels. Skycracy is a Web3 space that is accessed through the wallet that contains your AST Pilots and your Control Room is automatically created. From here you can configure your Squadrons of AST Pilots to increase their power of influence.
One way to fly in a fighter plane or on the edge of space in A Sky Trilogy is to get a flight in the minting. The other way is here, inside your Skycracy Control Room.
Co-founders of A Sky Trilogy.
We are Ruben  and Cesc, co-founders of A Sky Trilogy. We are enthusiasts and lovers of Web3, aviation, the cosmos, sci-fi and great challenges. A Sky Trilogy is the demonstration of the capacity and potential that Web3 has in front Web2. This project was conceptually born 9 years ago, but the technical limitations of Web2 never allowed this volume of value to be delivered, until today.
Ruben

Co-founders of A Sky Trilogy.
Co-founder and CEO. Sales director and team builder in various sectors in the last 5 years, he left his previous position to bring to reality this madness called A Sky Trilogy and to give himself totally to it. Aviation has always been one of his passions and with A Sky Trilogy he wants to democratize incredible experiences that most people didn't even know existed. This is the magic of Web3, its ability to distribute value and engage the best partners to deliver it to our community. Take all your passions and deliver them together in the same project? Let's do it!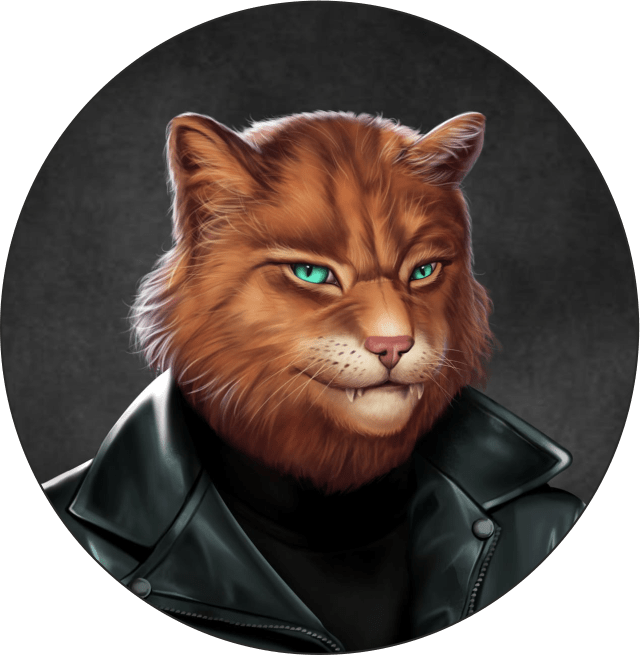 Cesc

Co-founders of A Sky Trilogy.
Co-founder and art supervisor. Trader and market analyst for more than 5 years. He has worked on blockchain projects since 2019, evangelizing decentralization and the present and future opportunities that Web3 gives us. A Sky Trilogy runs through his veins and he won't rest until he sees his community turned into pilots and astronauts. The art of this collection has taken away his sleep in order to fulfill a dream.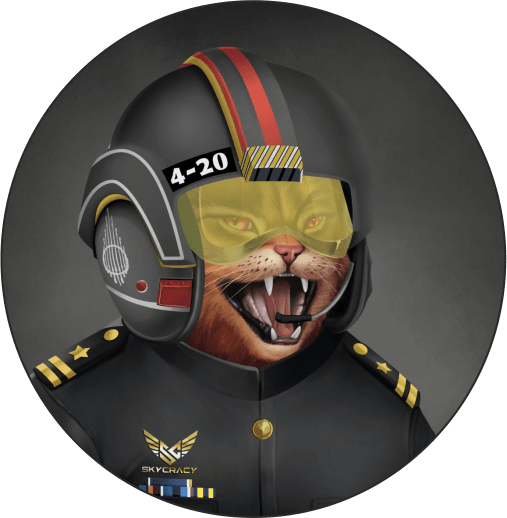 Bachelor of Mmanagement & NFT Specialist.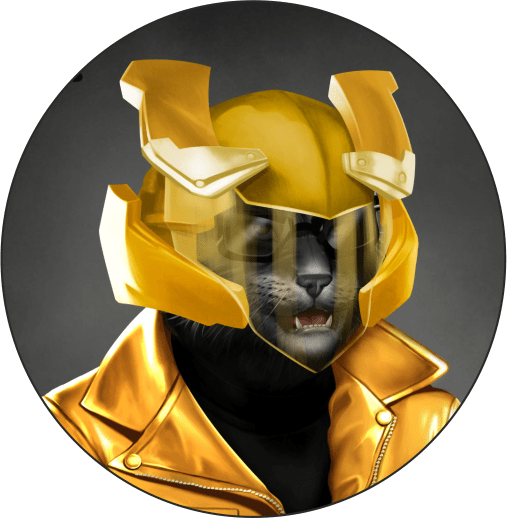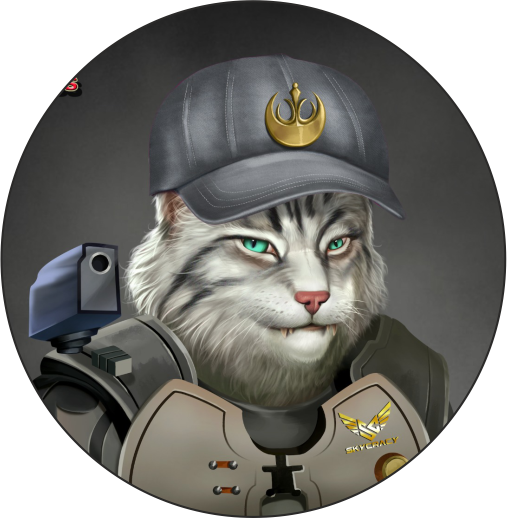 Patricio

NFT
SMART DESIGN

Gaurav

gOYAN SERIES ARTIST
CEO of Hephaestus Entertainment.